A group of Germans implanted LED lights under the skin of their hands. The aim is to simulate the effect of bioluminescence found in fireflies. The light turns on when they are near a source of magnetic energy. They believe that the LED ring placement operation can pave the way for other bodily changes.
The three created an organization to help others who, like him, want to become robots. On the Facebook page of Grindhouse wetware , they said there were many interested in adopting the new product and that made the creator of the experience, Tim Cannon, very excited. "We have waited years for this to happen."
Surgery to put the Led ring on is not offered by doctors because it hurts the class oath, but the group solved the problem by doing the surgery on themselves. The last of the three surgeries was performed by a Swedish tattoo artist at the German Cyborg Fair. Mainly because the ring should be tested as a possibility to light up tattoos. The device has a 3-volt battery and is covered in silicone.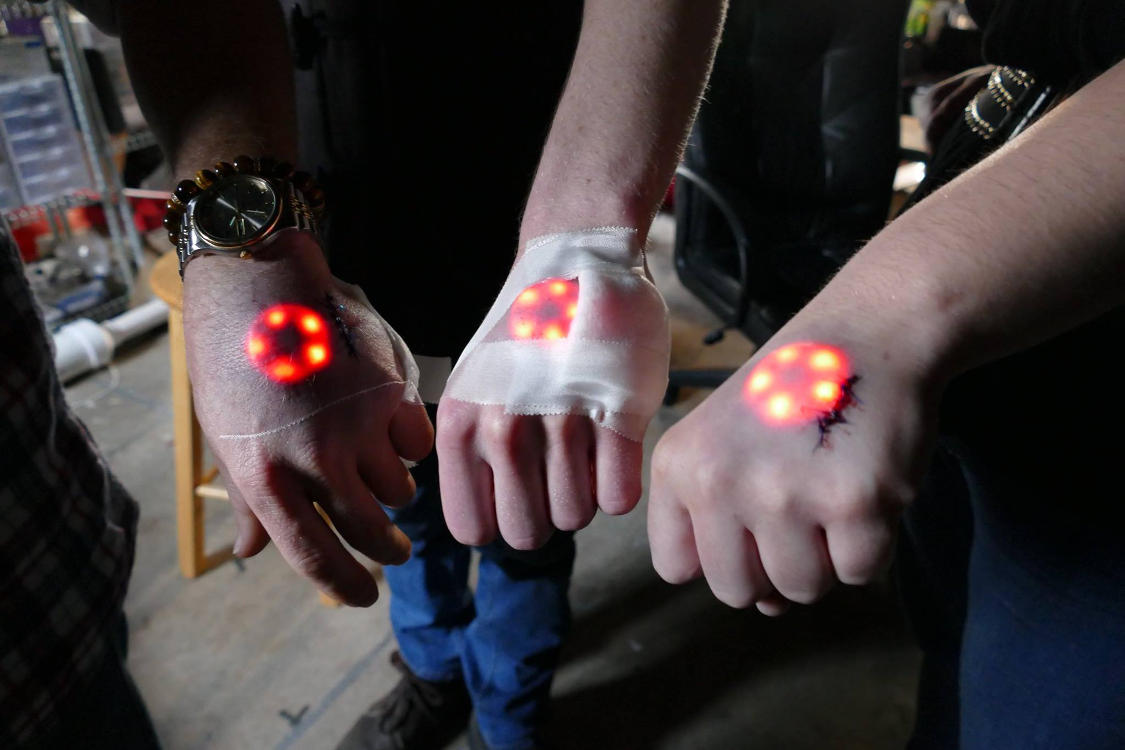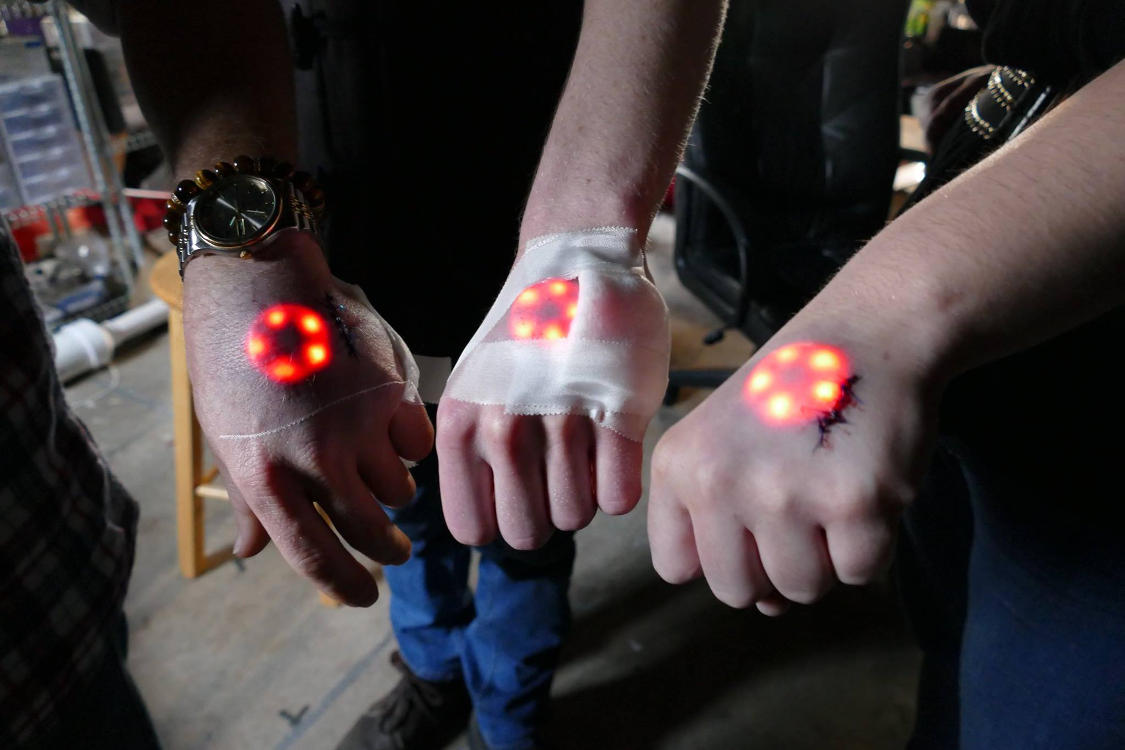 The implant is expected to enter the commercial market in 2016, but it still has no defined price. The group is already studying to improve the device using bluetooth technology to activate it.